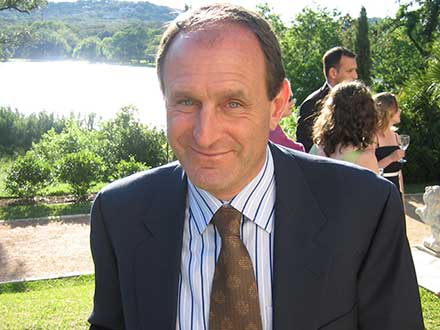 Jimmy started his professional life as a musician, playing guitar with his own band in clubs around Los Angeles and New York City. As much as he loved the music business and the nightlife, he realized that he needed to make a steady living by seeking a more stable career.
So he turned to his other passion – Photography – and was able to further develop his visual sense that was gleaned from years of enjoying old black-and-white movies.
Jimmy started working in Los Angeles as a photo assistant on music industry shoots for album covers, media events and band tours of big names like Elton John, Ringo Starr and Frank Sinatra. He later studied at the renowned ICP School in Manhattan and began working in film production as a production assistant in the advertising industry.
That experience eventually led to gigs as a Still Photographer on sets of television commercials and feature films, which developed further into his current positions of Location Scout and Location Manager for advertising productions, including TV and print.
A long career in location scouting and management has lead to diverse and exciting adventures, from island hopping in the Caribbean to prowling inner city basketball courts in Harlem to scaling the stanchions of the Brooklyn Bridge for vantage points.
For many years Jimmy displayed his findings (shot on 35mm film) in bulky presentation folders, but he progressed along with the latest technologies. Today, images from his Nikon digital camera get uploaded to a website specifically designed for the project and can be readily streamlined and updated.
Jimmy handles all aspects of pre-production and production, shaping and finessing each project through its successful completion.
In his rare downtime, he enjoys hanging out at his country house, fly-fishing and golfing. And yes, he still loves playing guitar.